Medical Discipline:
Microbiology
Project:
Good and bad micro organisms
Faes Foundation representative and Jury observer:
Prof. Roger Bouillon (Leuven, BE)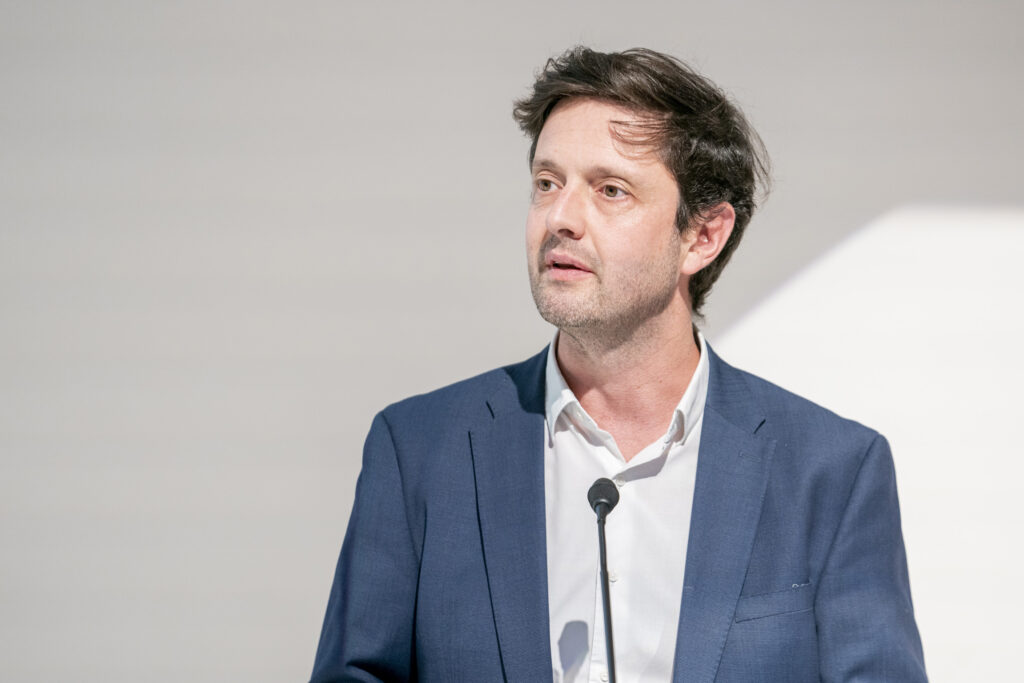 International Jury:
David W. Denning, chairperson (Manchester)
Karen P. Scott (Aberdeen)
Peter Piot (London)
Camille Locht (Lille)
François-Xavier Weill (Paris)
Short Summary
The jury of the Antoine FAES award convened in Brussels on April 20 th at 11 am.
The members of the jury were impressed by the high scientific quality of all applications.
After extensive discussions, they unanimously concluded that they recommend the board of
directors of Foundation to select Sarah Lebeer (pdf) and the team of Jeroen Raes, Gwen Jacques Falony, Sara Vieira-Silva (pdf) as recipients of the FAES 2022 award.